What a Medicaid Enrollee should expect from Medicaid Transportation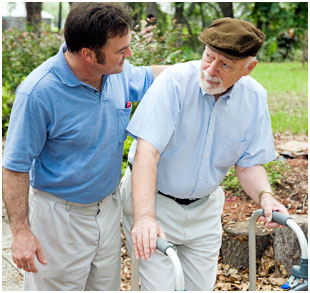 When a Medicaid enrollee calls Medical Answering Services;
They will be treated courteously and with respect.
They will be authorized the mode of transportation most
appropriate for their needs.
If they request transportation to a medical service that is available locally,
within their Common Medical Marketing Area, that request may be denied.
When going to and from their medical appointments Medicaid recipients will be entitled to;
A safe ride in a vehicle that is safe, clean, non-smoking and well maintained. The vehicle must also be appropriately heated and air conditioned.
The driver being on time, courteous and clean.
Being treated with respect.