After managing emergency and non-emergency ambulance operations across numerous counties in Upstate New York, Russ launched MAS in 2004. Since then, he has built our company into an expert coordinator of non-emergency medical transportation for Medicaid enrollees in New York State. With the utmost integrity, Russ leads our efforts to improve enrollees' access to healthcare.
Russ Maxwell
President & Chief Executive Officer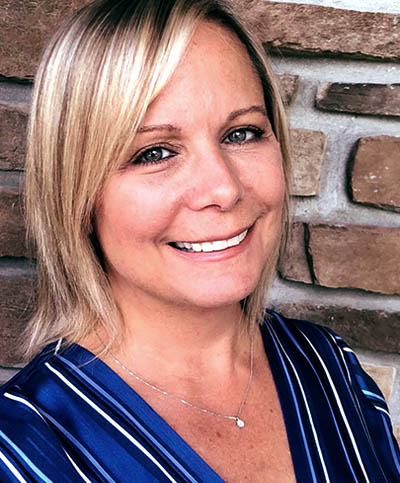 Dedicated to creating positive impact with the health and well-being of our New York state friends and neighbors. Kim thoughtfully leads our financial team specializing in financial and business analytics. Drawing from more than thirteen years of NEMT experience, she also oversees claims management and public transit administration.
Kim Taffner
Chief Financial Officer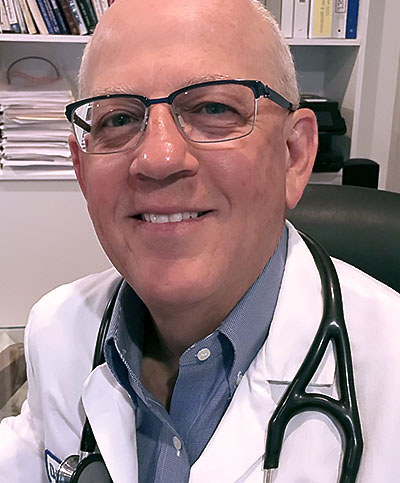 With more than 35 years as a practicing endocrinologist, Mickey uses his vast medical experience when working with leading clinicians as well as our internal clinical staff. He deeply believes healthcare must be delivered safely, effectively and efficiently. Mickey enjoys working within a diverse work force at MAS and observes the countless growth opportunities afforded to team members.
Dr. Mickey Lebowitz
Chief Medical Officer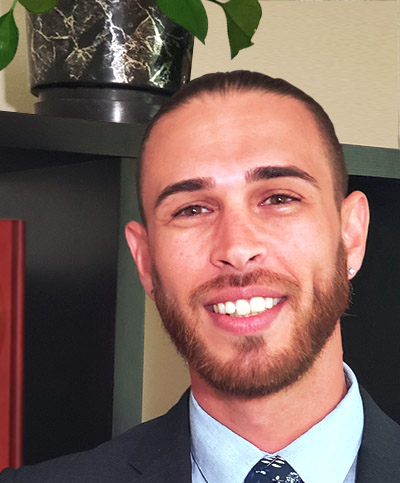 Starting as a front-line CSR, you could say Bryan has done it all for MAS. Now he gives oversight to our relationships with both medical and transportation providers — offering support, outreach, and education. As someone who has very close friends and family, who have used Medicaid NEMT services, Bryan knows MAS really makes a difference in the lives of those who need it.
Bryan Cohen
SVP, Operations, & Stakeholder Relations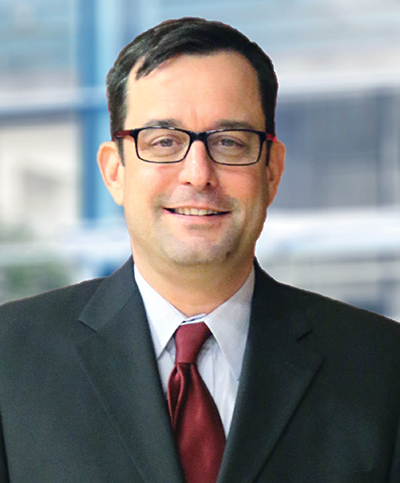 Brian brings more than 10 years of executive human resources leadership and 25 years of experience in government relations, communications, and managing lobbying efforts on behalf of the transportation industry. Brian's diverse skill set allows him to assist the MAS executive leadership team in advancing human resources, education, program and communication initiatives across the company.
Brian Renna
SVP, Human Resources, Training & Project Management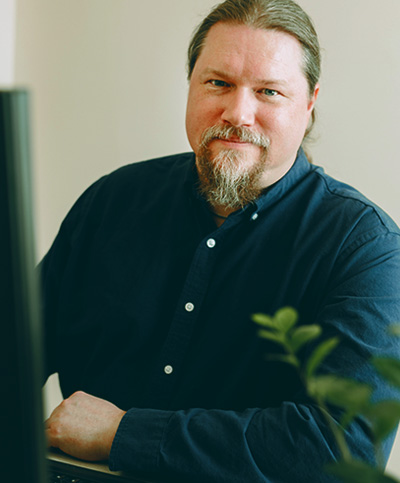 As a MAS System architect, Robert provides steady leadership to our technology department. His 25 plus years of internet experience have allowed him to focus on dynamic web application design. Always up for a challenge, Robert leverages the latest technologies to improve the ease of transportation scheduling.
Robert Shubert
SVP, Technology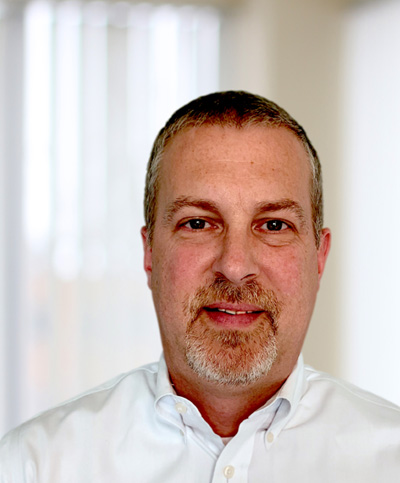 Primarily responsible for creating our annual budgeting and multi-year financial forecasts, Jim also develops analysis models to support financial and operational performance measurement. Like many of us at MAS, Jim believes the public service we perform is invaluable to New York state and its residents. He takes great pride in advising us from the perspective of his financial lens.
Jim D'Imperio
VP, Finance & Accounting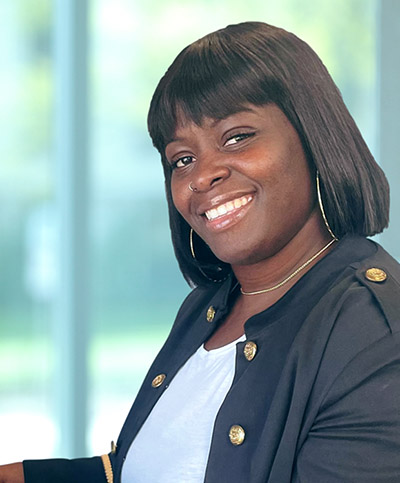 Whether it's strengthening the communication between our operations and programming teams or analyzing operational workflows to ensure our programs and processes are aligned with New York State Department of Health policies, Sierra takes problem solving head-on. Drawing from her retail sales experience, she provides guidance to our team – leading to an exemplary customer experience.
Sierra Floyd
VP, Contact Center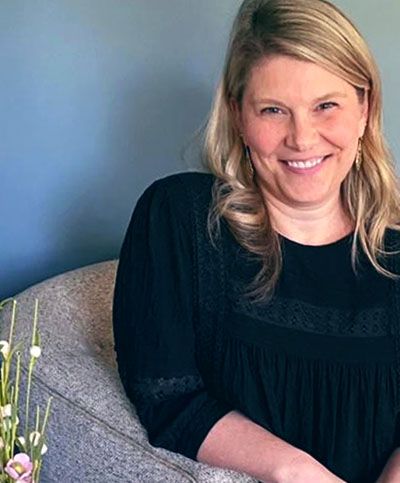 Always striving to understand the challenges medical providers face, Shelly's team provides them with education, training and support throughout New York state. By anticipating hurdles and developing solutions, they connect Medicaid enrollees to their transportation needs. A certified Health Education teacher, Shelly educates and empowers our team members with the tools to be successful.
Shelly Krogh
VP, Medical Provider Relations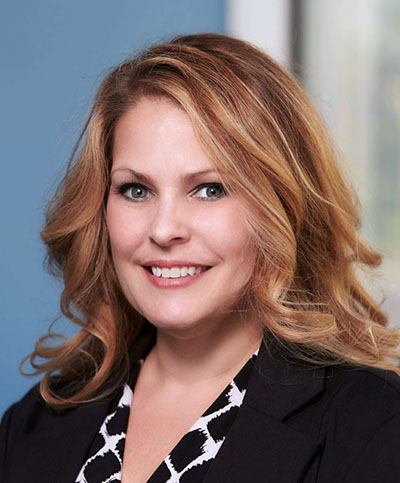 With over 25 years in health and human services, Jennifer ensures we adhere to all policy expectations by providing excellent service. Her previous quality and compliance roles included hospital and independent living settings. Currently on the board of a medical transportation commission, Jennifer believes transportation is integral to meeting one's healthcare needs.
Jennifer Place
VP, Compliance, Quality Assurance, and Policy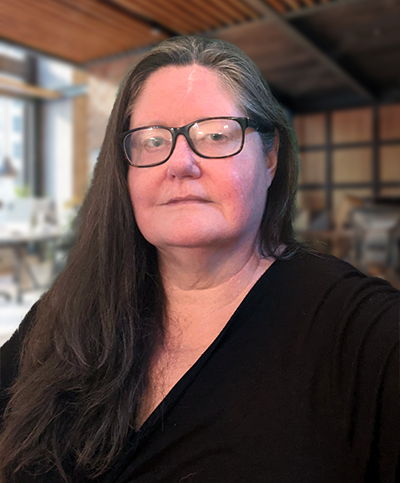 Anna's decades of experience in patient advocacy, quality improvement & emergency management for the ESRD community brings a unique perspective in overcoming barriers & developing efficiencies in providing transportation to dialysis patients. Anna speaks nationally on dialysis patient access to care and has been a guest lecturer on ESRD and Social Determinants of Health.
Anna Bennett
Director, Dialysis Networks
Ed strives to continuously elevate MAS's business operations by translating data into valuable insights. Ed and the MAS Business Analytics Team provide data-driven awareness to the organization for the purpose of better understanding developments within the NEMT industry.
Ed Carson
Director, Business Analytics & Special Projects Assistant to The President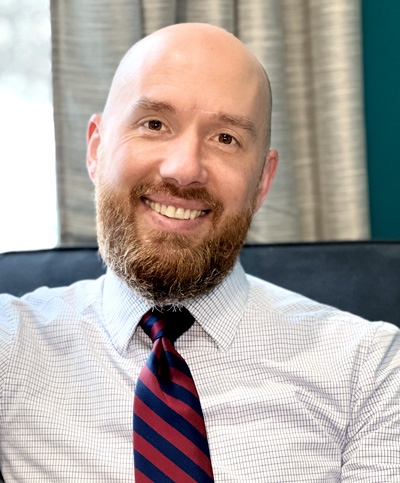 With a passion for serving the mental health community, Josh has worked for nearly 20 years in a variety of settings treating co-occurring disorders. In coordination with treatment providers, he increases access to effective care and eliminates barriers to safe and supportive transportation.
Josh Caryl
Director, Mental Health Outreach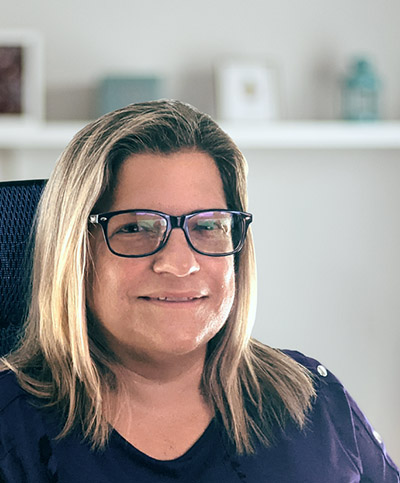 For nearly 20 years, Terri helps our staff assist Medicaid enrollees more efficiently. By maintaining data of transportation providers, medical facilities, procedure codes and trip fee rates, she and her team continue to maintain and improve the MAS system. A volunteer firefighter for more than 30 years, Terri also helps out those in her local community.
Terri Collins
Director, System Operations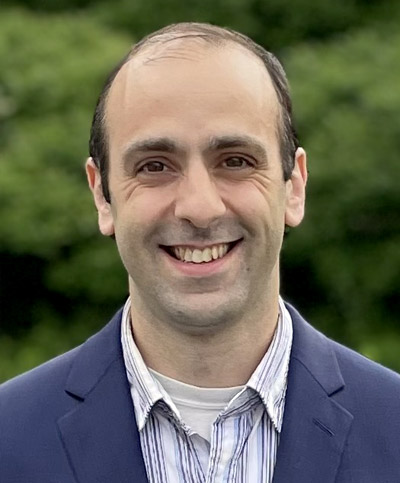 With 15 years of experience in the ambulance industry, Nick uses his experience to foster relationships with transportation providers, aiming to create the best possible level of service for MAS enrollees.
Nicolas Corbishley
Director, Transportation Provider Relations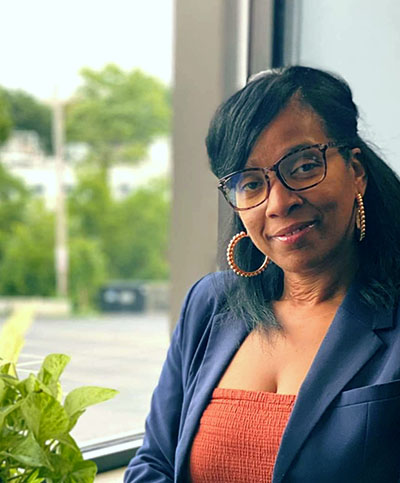 Through collaboration with our managers, Notchaca executes a variety of special projects leading to improved performance and reduced risk. As someone who believes listening with compassion leads to effective communication, she strives to help those who need it, but don't know how to ask.
Notchaca Cosby
Director, Special Projects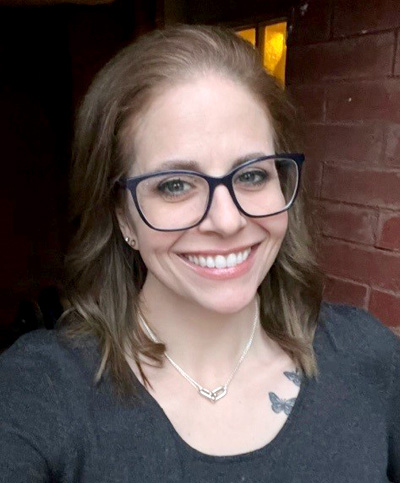 Fifteen years' experience in both transportation and health care, with a keen eye for detail and excellent communication skills. January brings her knowledge of Non-Emergency Medicaid Transportation and Compliance to ensure all applicable laws and regulations are followed.
January Cranford
Director, Medicaid Policy Compliance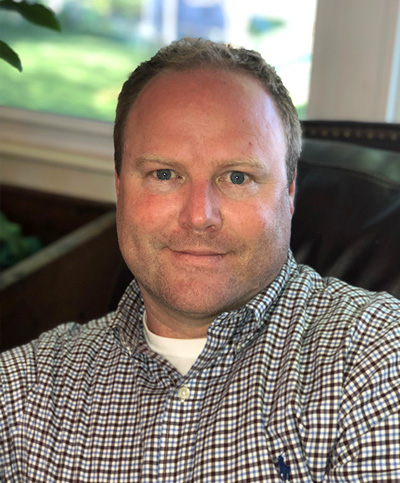 With 15 years of experience in the healthcare industry, Jerry has utilized his leadership and communication/collaboration skills to help team members succeed, while fostering the necessary relationships, both internally and externally, to impact change.
Jerry Dixon
Director, Transportation Provider Relations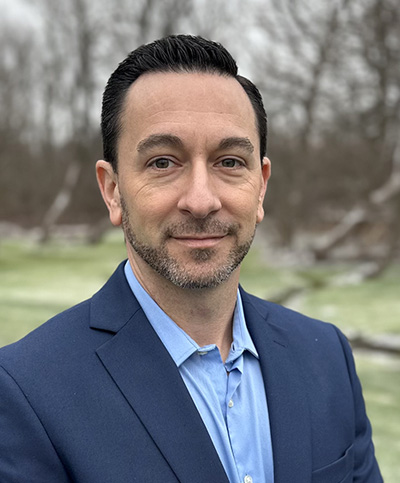 John brings over 20 years of experience in the Contact Center with 15 of those coming from leadership in Workforce Management. With vast knowledge in telephony structure, WFM procedures, and capacity planning, John assists in preparing MAS for the future, and optimize staffing resources to ensure performance guarantees are constantly met.
John Egerbrecht
Director, Workforce Management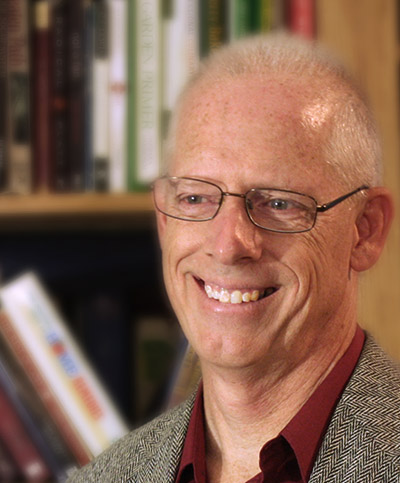 With over 35 years in computer programming, most of those in the transportation industry, Brian plays a major role with our data analytics and report creation. He finds it refreshing to work for an organization with a caring purpose. Brian follows this philosophy as he continues to improve a system built to help better the lives of others.
Brian Fite
Director, Data Analytics, Business Analytics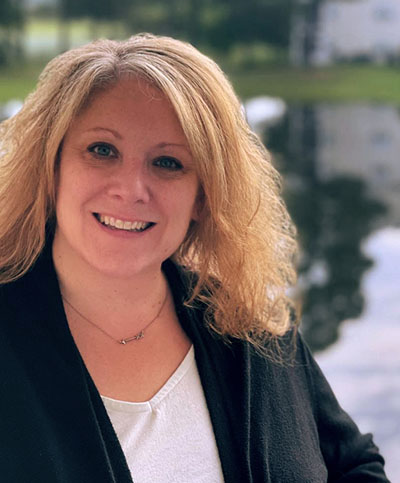 Having worked in the field of substance use disorder treatment for over 20 years, Ellen directs our substance utilization review and treatment. Her previous experience includes reviewing treatment facility utilization, maintaining quality assurance requirements, and assisting substance use disorder and domestic violence advocacy agencies.
Ellen Friedman
Director, Utilization Review & Substance Use Disorders Treatment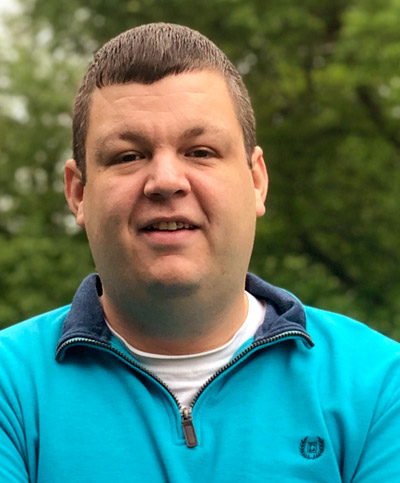 James has over 8 years of Contact Center and Provider Relations experience. By building and maintaining relationships with Transportation Providers, James understands the importance of a fundamental stakeholder in NEMT and ensures that all members of the Medicaid Program have seamless access to healthcare.
James Hunt
Director, Transportation Provider Relations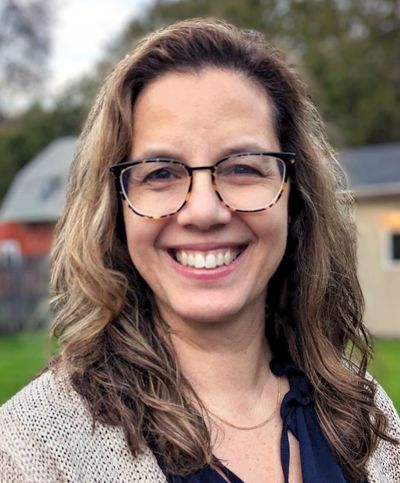 Theone brings two decades of Human Resources experience, providing a strategic and forward-looking approach from the healthcare, construction, and financial services industries. Theone leverages her expertise in HR infrastructure, HR policy and procedure, and intuitive approach to leadership to provide partnered support for growth and high performance.
Theone Kalkinis
Director, Human Resources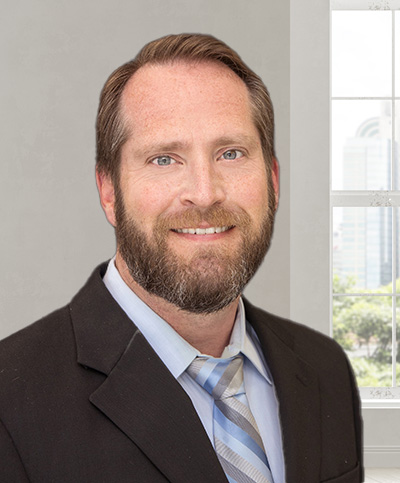 Ben uses his prior experiences as a director and therapist within the mental health and substance abuse industry to assist the Western New York team. Supporting medical providers and ensuring seamless patient transport is of paramount importance.
Ben Kandel
Director, Medical Provider Relations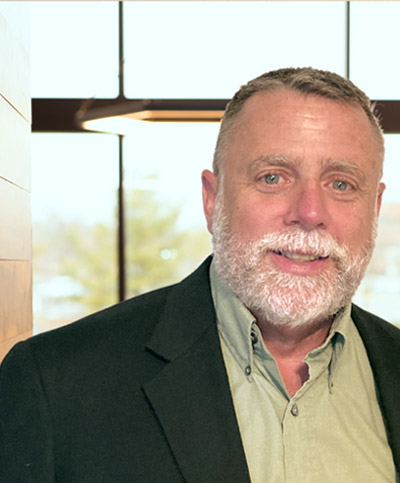 In coordination with Substance Use Disorder Treatment (SUDT) facilities, Joe ensures the transportation needs of patients are provided safely and efficiently. With nearly 30 years in the field of substance abuse, Joe has developed and implemented new integrated opiate/outpatient treatment programs, and he has also played a pivotal role getting a Drug Court bill signed into law.
Joe LaCoppola
Director, Substance Use Disorders Treatment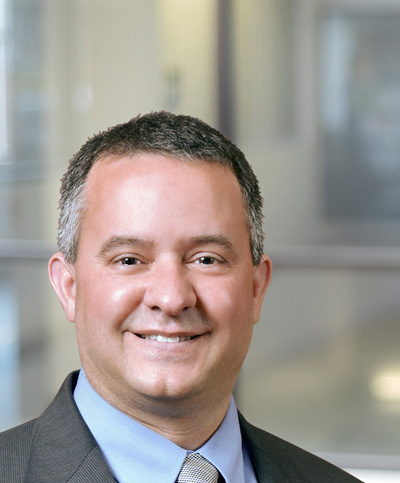 With 16 years experience in public accounting and 10 more in private accounting, Michael handles the financial accounting, reporting and statutory requirements for MAS. Proudly he provides administrative support to our team in an effort to assist us in fulfilling our financial objectives.
Michael Laquidari
Director, Accounting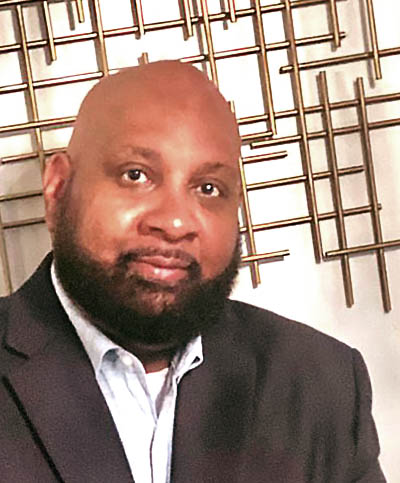 With more than 11 years of NEMT experience, Ricky manages the MAS field team in the NYC area. A passionate builder of relationships, he works closely with transportation and medical providers to get people to their healthcare. Additionally, Ricky finds more ways to give back to his community by organizing school fundraisers and clothing drives.
Ricky Rodriguez
Director, NEMT Integrations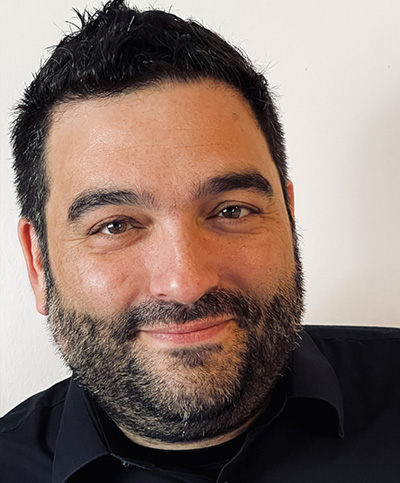 Matt brings over 20 years of experience in Information Technology and Security to MAS. Keeping our systems reliable, up to date, and secure allows for MAS to provide a critical need to our communities.
Matt Russo
Director, IT Infrastructure & Telephony Operations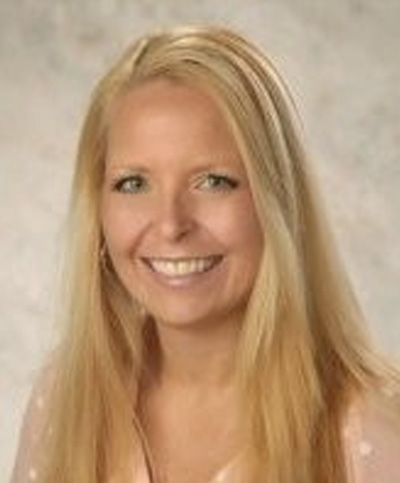 Melissa has found it imperative that her work support a mission that supports her community. In her role, she adds value to financial reporting through problem solving and analysis; integrates new financial systems; and strives for efficient and effective processes. Every day is an opportunity to grow the company and make a difference in the lives of our internal and external stakeholders.
Melissa Schrader
Director, Accounting – Financial Operations and Systems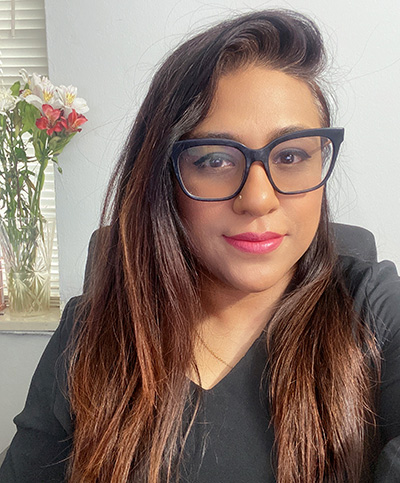 An experienced leader with 15+ years of working in the hospital and healthcare industry. Her focus is developing meaningful relationships with medical providers and maintaining focus on the best interest of enrollees. Her career experiences and education provide a diverse background that allows her to adapt to new situations from various lenses.
Saleha Shaikh
Director, Medical Provider Relations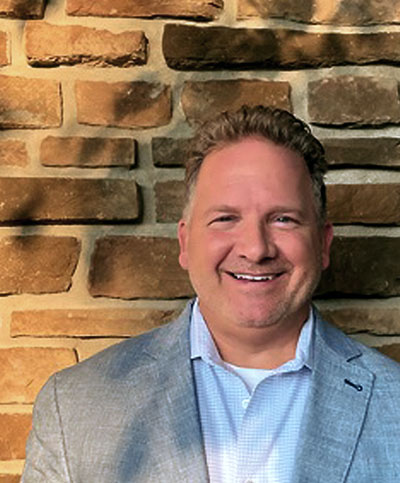 Proud of our commitment to set high bars, Michael collaborates with transportation providers and health systems to create efficiently structured NEMT transportation programs. His role continues with implementation and oversight of these programs. With over 30 years of transportation experience, he excels in the areas of strategic business management, culture creation, and client experience.
Michael Taffner
Director, NEMT Integrations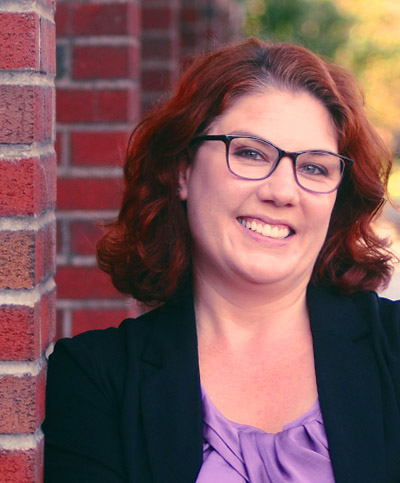 Responsible for a seamless customer experience, Kristin implements improvements to process and policy. With more than 23 years in healthcare and human services, she specializes in the areas of quality assurance, corporate compliance and staff development. Kristin has volunteered for several non-profits including the American Heart Association.
Kristin West
Director, Quality Assurance & Customer Experience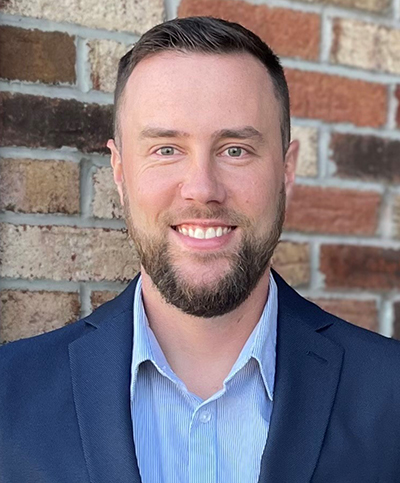 With a passion for inspiring healthy communities, Ron has worked in behavioral health and human services for over 10 years. He's eager to apply his experience in providing community-based education and direct clinical services to continue bridging the gap in ensuring seamless access to healthcare throughout Eastern NY.
Ron Wood
Director, Medical Provider Relations