Language Assistance Services
MAS offers agents Monday through Friday 7am-6pm in the following languages:
Spanish
Para obtener asistencia con el idioma, visite nuestro centro de llamadas :
Russian
Для получения языковой поддержки, воспользуйтесь номером телефона информационного центра :
Mandarin
如需语言帮助,请致电我们的呼叫中心 :
Cantonese
如需語言幫助,請致電我們的呼叫中心 :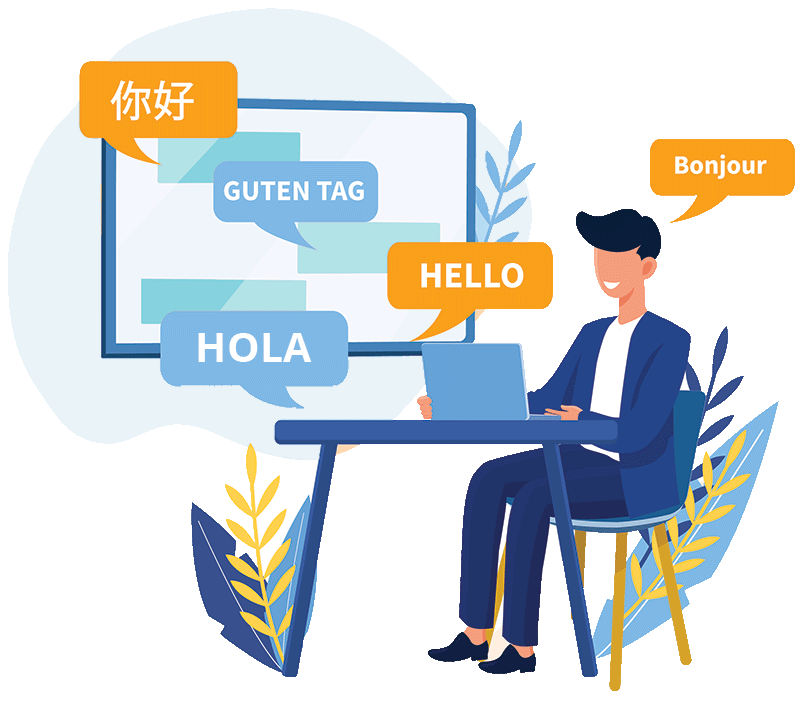 Over the past 12 months we have handled 188,413 calls for these four languages.
When a MAS Medicaid Transportation Advocate (MTA) receives a call in a language other than one listed, they are trained to contact the CP Language line for assistance with the call. Once connected with the service the service will identify the correct language and connect the MTA with the appropriate skilled interpreter. From this point on the call is handled normally, with the MAS MTA creating the transportation request.
Over the past 12 months MAS has used the language line for the following languages:
Arabic
Korean
Bengali
French
Chinese
Hindi
Haitian Creole
Polish
Urdu
Serbian
Punjabi
Dari
French Creole
Tamil
Iraqi (Arabic)
Bosnian
Hebrew
Vietnamese
Albanian
Nepali
Burmese
Farsi
Italian
Hungarian
Fuzhou
Greek
Egyptian (Arabic)
Portuguese (Brazil)
Swahili
Romanian
Karen
Japanese
Tagalog
Mandinka
Yiddish
Mongolian
Pashto
Telugu
Gujarati
Tigrinya
Lingala
Yoruba
Turkish
Thai
Georgian
Amharic
Ilocano
Indonesian