Equity, Diversity & Inclusion Team
Our Purpose
We believe in creating and maintaining workplace equity by taking action to educate and bring awareness to the importance of diversity and inclusion
Our Mission
To promote initiatives that advance equity, diversity, and inclusion throughout MAS
Our Vision
To provide an equitable and supportive environment for all employees at MAS
Our Values
The EDI Advancement Council strives to acknowledge and celebrate the variety of experiences and culture of our company's employees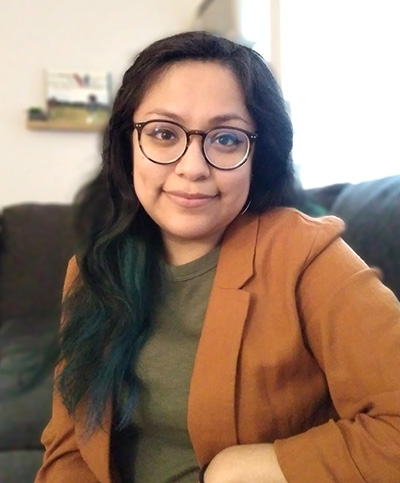 Anali started off as a bilingual MTA over two years ago and recently joined the Education Team. She believes in the power of bringing awareness to diversity and inclusion in the workforce through action and education. Being part of this committee, she also focuses on researching organizations and charities doing meaningful work in the communities that MAS serves.
Anali Quesnay
EDI Co-Chair
Training Assessment Administrator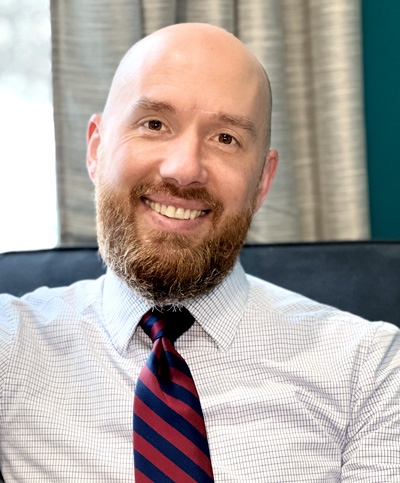 With a passion for serving the mental health community, Josh has worked for nearly 20 years in a variety of settings treating co-occurring disorders. In coordination with treatment providers, he increases access to effective care and eliminates barriers to safe and supportive transportation.
Josh Caryl
EDI Co-Chair
Mental Health Outreach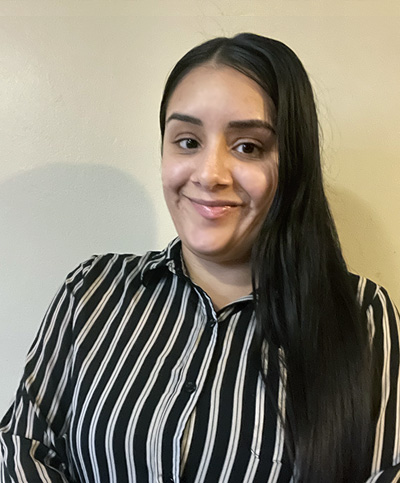 Belinda, a contact center supervisor, has the opportunity to work with a diverse workforce. She promotes inclusivity by valuing and appreciating all opinions and decisions. A descendant of Mexican & Puerto Rican background, she takes pride being a part of the EDI committee, continuing to focus on education and health while supporting individuals and communities.
Belinda Gonzalez
EDI Administrator
Contact Center Supervisor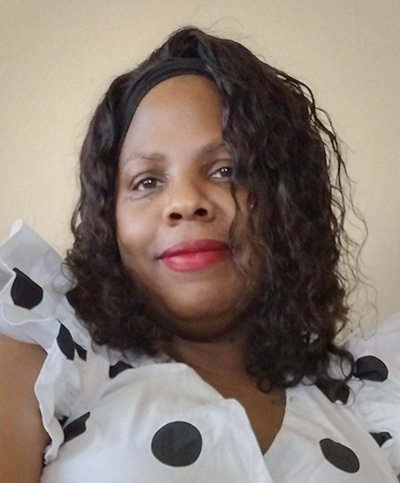 Norma became a MAS employee on March of 2020. She is part of the Quality Assurance & Customer Experience team. Prior to coming to MAS Norma worked several years with handicapped and disabled children, and over 15 years in customer service. She joined the EDI Advancement Council in hopes of helping everyone at MAS feel welcomed, included, and seen.
Norma Wallace
EDI Donation/Volunteer Coordinator
Quality Assurance & Customer Exp. Admin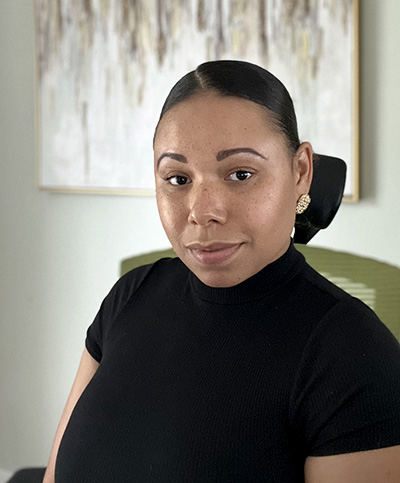 Kayla (She/Her) is one of our Supervisors in the Contact Center who has joined this committee to help inspire and motivate individuals to express themselves through their own social, gender and cultural identities. She hopes to help enhance the workplace culture and spread awareness of diversity and inclusion.
Kayla Cook
Contact Center Supervisor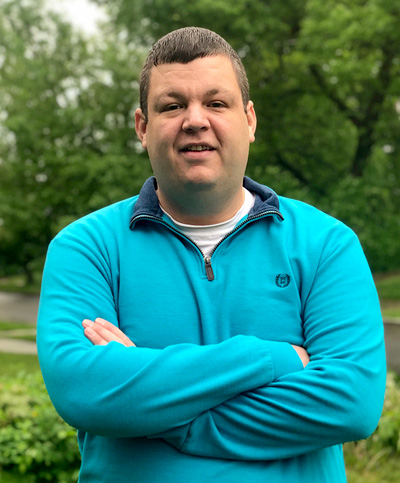 James chose to become part of the EDI Council to help solidify a workforce that values inclusivity of all viewpoints, equity among all levels, and diversity of everyone including the communities we serve. He aims to continue a conversation necessary for the success of everyone. Only by doing so can we learn to grow professionally and personally, and create a workplace that values everyone.
James Hunt
Director, Transportation Provider Relations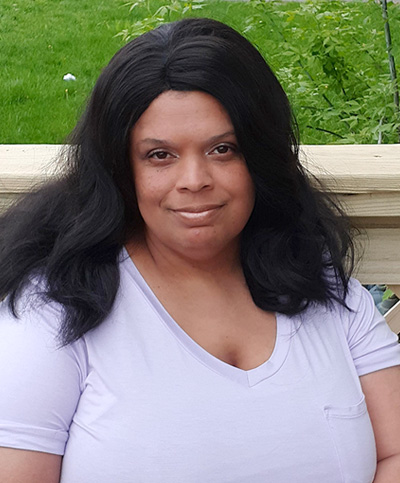 Veronica has been at MAS for almost 3 years. She is a mother of 6 adults and a grandmother of 3 and 1 on the way. She loves to cook and spend time outdoors. Veronica is shy but likes helping people which is why she likes working at MAS where she can make an impact on people's lives by setting up transport to appointments for them.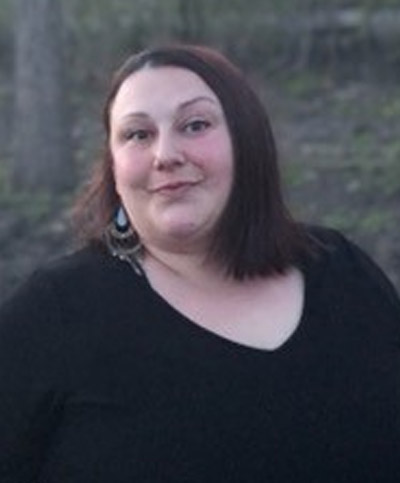 Cecilia came to MAS as a former retail manager. Began as a CSR and after 1 year was hired into a Recruiter position and began interviewing and hiring CSRs. The role continued to evolve through the last 9 years, taking on many different tasks within the HR field.
Cecilia McDonald
HR Generalist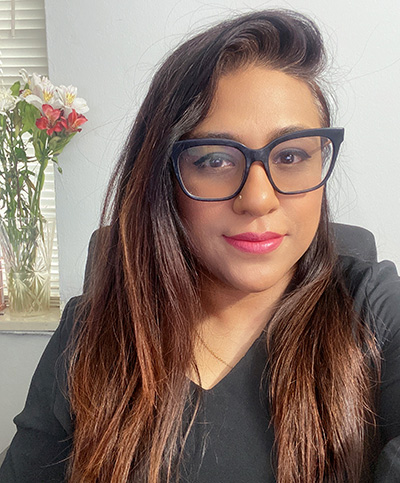 Saleha Shaikh is an experienced leader with 15+ years of significant emphasis on cross-departmental collaboration and team building. As an immigrant and first-generation of Pakistani descent, she is committed to reflect the value and understanding that a diverse working environment benefits everyone.
Saleha Shah
Director, Medical Provider Relations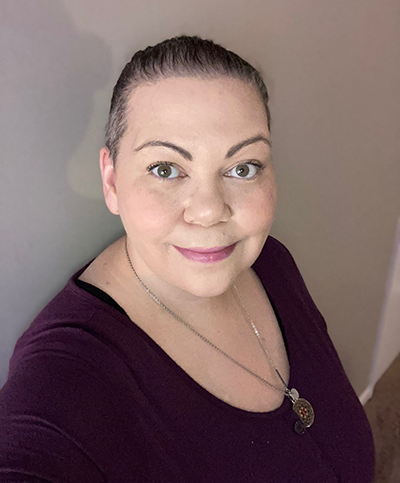 Tiffany is an MTA with over 20 years of medical experience as well as a passion for helping others. She joined the Equity, Diversity, and inclusion team to be a part of the positive changes happening in MAS.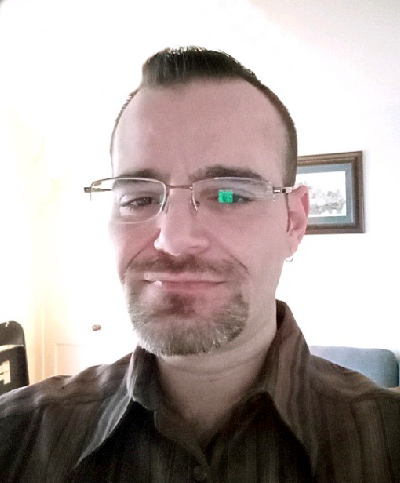 I started with MAS in 2018 and have enjoyed it ever since. I volunteered to be part of the EDI council because I enjoy making a difference in others' lives. Whether it's transportation or aiding with our online site or the many other inquiries that our callers have. Looking forward to many more years with MAS.
Richard Barham
Quality Assurance & Customer Experience Administrator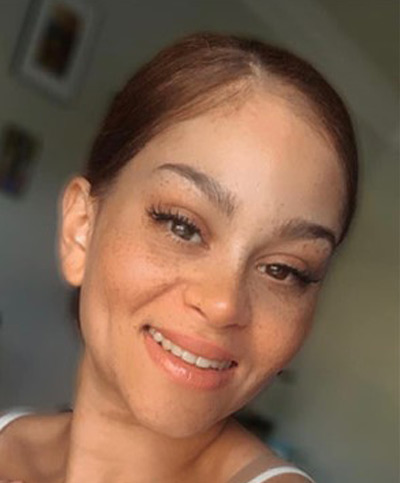 I have been with MAS for a few months, started out with the temp agency. I am a mother of two little boys, and am one of the bilingual MTA agents. I joined the EDI to make a difference in our workplace and communities, but also to gain more knowledge and experience for myself.