Benefits of an Enrollee Account
Benefits of creating an enrollee account:
Most Medicaid enrollees have a transportation benefit as a part of their overall medical insurance plan. MAS can assist to authorize and arrange transportation for you.
Once you've determined that MAS can authorize and arrange transportation, you can easily create an online account. Using this online account, MAS enrollees can create, change, and cancel trips at any time of the day or day of the week.
What Information Do I Need to Create an Account?
First Name | Last Name
Email Address
Cell Phone
CIN or Medicaid Number

Last 4 of Social Security Number

Birth Date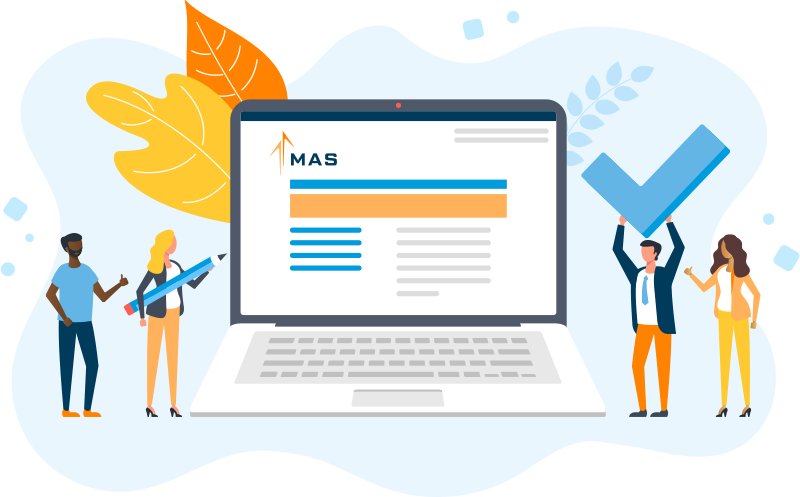 Am I Eligible for Transportation Benefits?
To determine if your Medicaid insurance plan covers transportation services as a part of your benefit, please contact us.