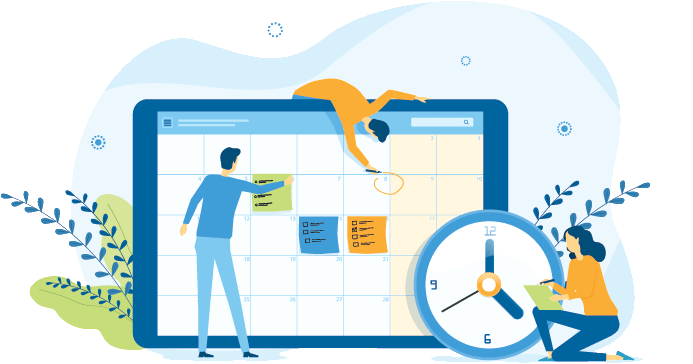 Or if you're not yet enrolled:
How far in advance should you book?
To ensure prompt service, please keep these scheduling guidelines in mind:
Urgent / Sick Visit Care

|

Book Same Day
Nobody plans to be sick! Enrollees can schedule transportation to Urgent / Sick Visit Care on the same day. We appreciate as much notice as possible.

Routine Appointments

|

Book 3 Days in Advance


Transportation for routine care and recurring appointments should be scheduled at least three (3) days in advance.

Public Transit

|

Book 5 Days in Advance
Enrollees capable of using public transit should submit their transportation requests at least five (5) days before the appointment. Whenever possible, MAS avoids up-front costs to enrollees by mailing bus or train fare before the date of service.

Long-Distance Travel

|

Book 7 Days in Advance
Enrollees requiring long-distance transportation should submit their requests at least seven (7) days in advance. MAS will take care of all the arrangements.

Cancel or Reschedule

|

Please Notify MAS as Soon as Possible
We understand plans change. If you need to cancel or rearrange an appointment, we appreciate as much notification as possible.
Or if you're not yet enrolled: